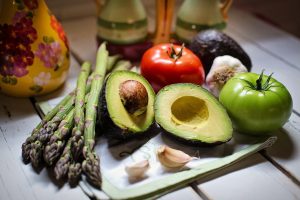 30 minutes • Price varies
We provide specific recommendations on nutritional supplements and healthy food choices to enhance our patient´s return to optimal health. Do you know which supplements and vitamins are good for you? Do you know how these supplements and vitamins interact with one another?
Dr. Linda partners with XO Health Coaching to provide a structured nutritional program based on your individual needs.
If you have any questions about our services, please contact us today at (314) 647-8811.