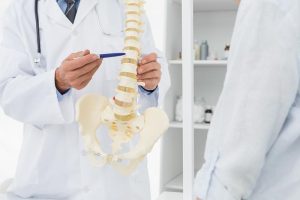 30 minutes and up • Price varies
Linda is available for whole minded education addressing physical, mental, emotional and spiritual aspects of health. Posture and spinal screenings can reveal important health information and unlock the door to improved health and well-being.
Contact us today to arrange a presentation or screening at your event or workplace.
If you have any questions about our services, please contact us today at (314) 647-8811.