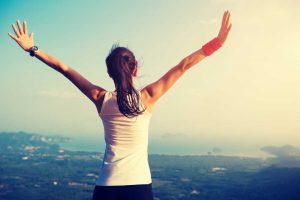 30 minutes and up • Price varies
We often find it helpful to "coach" our patients on certain activities they should avoid or do differently to avoid aggravating their particular health challenge. Our goal is to help every patient achieve a fulfilling and happy lifestyle full of the activities they enjoy most. We recognize that each patient is a whole person, and helping them reach true health and wellness is a collaborate effort between our professionals and our patients. For those who desire more structure and accountability, we partner with XO Health Coaching to create individualized programs.
If you have any questions about our services, please contact us today at (314) 647-8811.